We Ship Medical PPE Direct to you
Welcome to Gredale.
We are one of Californias Leading Providers of Medical PPE. Fully Stocked, Ready to Ship Directly to You from Our Warehouses in Los Angeles.
Have an immediate need? Call our expert logistics team and let's get your order processed.
(323) 210-3951
What we do
Our Long term mission is to promote North American industries in need.
Domestic Solution
Gredale has successfully transitioned to scalable medical gown production in North America. We see this as a vital part in creating jobs at home and helping local economies.
Designed for Scale
With decades-long background in textile and apparel manufacturing, Gredale has successfully converted it's facilities to produce medical grade isolation gowns.
Custom Programs
We understand that every organization is unique and needs its own approach. Our team will custom tailor a program specifically designed to your needs.
The Fight Against COVID-19 Continues
After facing massive shortages of vital PPE throughout 2020, Gredale stepped-in and brought needed supplies to medical providers across North America. Great prices, excellent customer support, and a team ready to help your facility prepare of any possible spike in COVID-19.
Contact Us Today: (323)210-3951
If you'd like to know more about the COVID-19 Stats click the link below.
View Live Stats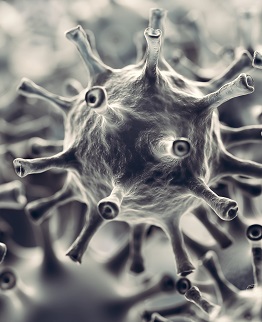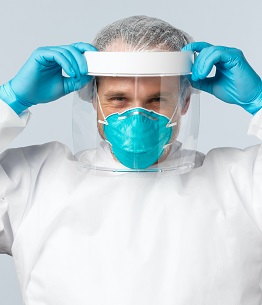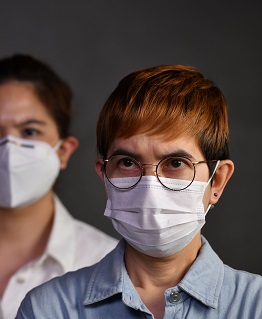 PPE Burn Rate Calculator.
This spreadsheet can help healthcare facilities plan and optimize the use of personal protective equipment (PPE) for response to the coronavirus disease(COVID-19).
More Facilities in North America Make Gredale Its Supplier
Gredale and its related companies fill orders for the world's leading retailers and patient care facilities.

Gredale is a FDA registered medical supplier and manufacturer.

Gredale owns and manages its manufacturing, sourcing, and distribution channels.

This means our products go direct to you, without delays.
Combined Years of Apparel Experience
Revenues Re-invested in North America